Teach Business English
The Teach Business English course is aimed at English as a Foreign Language teachers who wish to develop or refresh their skills for teaching English to business, technical and professional employees or vocational learners. It is eligible for Erasmus funding such as KA1. 
Our twenty-five hour programme runs over five days in the UNESCO world heritage city of Bath, UK. It is delivered in a comfortable venue that provides wifi and free refreshments. 
 "I just wanted to say thank you to EMB for a brilliant week's training." – Gill S
Course Outcomes
The main course outcomes are to:
gain a solid foundation in teaching business English learners

develop your skills for conducting learner-centred research

be able to create effective course plans for general and specific learners

select and develop relevant teaching materials

build your bank of authentic and online teaching resources

increase your confidence in employing a range of classroom techniques

enhance your awareness of intercultural issues in business and communication
Programme 
Course participants are provided with a full programme shortly before the course. All course materials are provided. 
"The course was well planned and executed, and adapted for individual needs. Worth every penny."  – Elizabeth C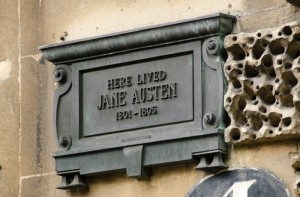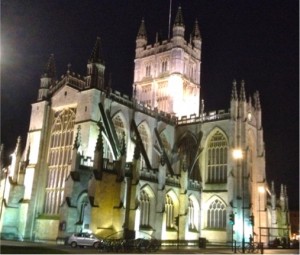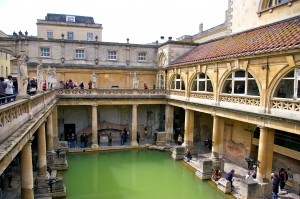 Teach Business English 
Application / Preparation
1 Please email Course Leader (click) Sara Helm
Give your: name(s) / school / location and the date of the course you are interested in. 
2 Receive a sample course programme and an application form for the Teach Business English course.
3 Complete and return the form asap! 
4 Receive a course registration document for your school. 
5 Have a quick Skype or WhatsApp chat with us
6 Receive a host family profile and contact details (if applicable)
7 Receive an invoice for you or your school administration to be paid one month before your course
Erasmus Documentation
We' ll provide your teaching institution with the necessary course information to complete its Erasmus documentation before or during the course, as desired. 
PIC number: 920212229
Certification
At the end of the course you will receive an EMB Teach Business English course certificate.
Teach Business English 
The following fixed dates are confirmed. 
2018 Dates
July 2-6 
November 26-30 – Enjoy the spectacular Bath Christmas Market!
2019 Dates
July 22-26 
November 25-29 – Enjoy the spectacular Bath Christmas Market!
Course Fee
1 week €590      
4+ teacher discount €490
This does not include accommodation. See below. 
Cultural Visits
EMB can help participants choose evening and weekend cultural activities to enhance their cultural experience and promote the use of English outside the classroom. Bath offers free guided tours by knowledgable city guides. 
Accommodation
Stay with one of our friendly host families to give you the 'total immersion' experience! A host family stay guarantees you an authentic taste of Bath life and provides the opportunity for conversation and friendship building.  
Our host families are couples or single people who generally do not have children living at home. They live within a 30-minute walk of the course venue. Our host family charge including breakfast and dinner is £320 / €400 for 5 to 7 nights. It is important to book early to guarantee a host family. 
Alternatively, we can recommend web links to bed and breakfast, hotel, apartment or hostel.