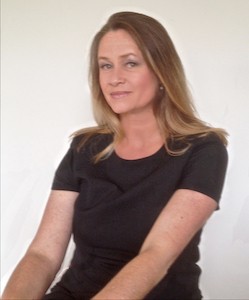 Hi! I'm Sara Helm, English teacher, trainer, coach and author. I run EnglishMeansBusiness [EMB] from the UNESCO world heritage city of Bath in the UK.
We provide English, soft skills and cross-cultural communication training to adults who (mostly) work in a diverse range of fields, including; business, medicine and teaching, but many more besides.
Welcoming clients to this beautiful city is very rewarding; however, for flexibility, we also deliver our courses online and at client-requested locations. 
Whatever your career path or level of experience, we will do our very best to make your course a great success!
To see our teacher/trainer training courses, please visit TeachBusinessEnglish, our sister site.
We provide English language courses
throughout the year.
Contact us on +44 1225 805984
or at english@embiz.info