Thank you for joining our Tips, News and Course updates for our Business English Online!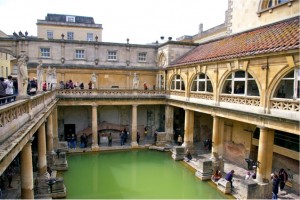 You will shortly receive an email with a link to confirm your email address.
If you cannot find this email please check your spam folder and add our email address to your address book.u00a0
Please note our Free and Special Offers and Course schedules for ONLINE Business English which can be found on the Business English Online page linked below.
[themify_button style="blue large rounded" link="http://englishmeansbusiness.uk/business-english-online" text="#000″ ]Back to Business English Online page[/themify_button]