"Exceeded all expectations!"  

Barbara Matuska, BNP Parisbas
Take your intensive English course in Bath with EMB. We provide customised courses for individual and small group learners from a diverse range of work fields. 
We love welcoming clients to our beautiful city; however, for the foreseeable future due to Covid-19, we will be offering online courses only. 
medical practitioners

teachers and lecturers

administrators
business people

professionals

technical specialists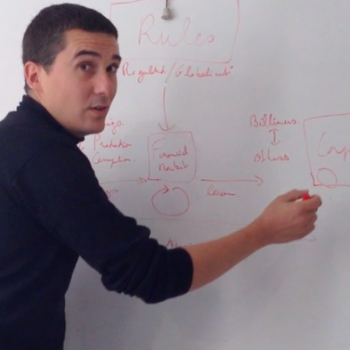 Your Intensive English Goals
The specific skills you wish to improve will depend entirely on your work role.
You might need to lead a team from a very different culture, bid for an international contract, or welcome overseas visitors. Your focus might be on developing speaking skills for a presentation or a negotiation, writing work reports, or understanding spoken English.
Whatever your goals, EMB will help you to develop your international business communication skills in English. We are experts in designing and customising Executive Intensive courses to meet the requirements of a vast range of careers. 
Your Specific Needs
When you book your Intensive English course, we carry out a thorough needs analysis of your specific learning goals in order to tailor-make your course. We also advise you on the best way to prepare for it.
Assessment
At the end of your course, we reassess your English language skills and provide you with a comprehensive course report demonstrating the progress you have made. We also advise you on how to consolidate your learning. Progress is aligned to the Common European Framework of Reference Scale and corresponding 'Can Do' statements. 
To enquire about a course, contact us at english@embiz.info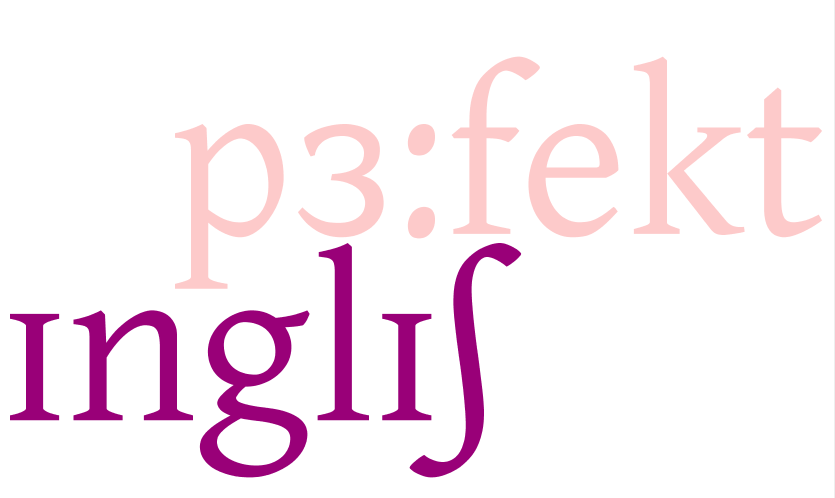 Programmes, Dates and Timings
Intensive English courses can be booked most weeks of the year except for the Christmas period.
Course fees are based on a five day week (Monday to Friday) but tailor-made schedules and Saturday tuition can be provided on request. Most training days begin at 9.30.
A 40 hour programme consists of: 30 hours of lessons + 10 hours of social contact with EMB staff + homework
A 35 hour programme consists of: 25 hours of lessons + 10 hours of social contact with EMB staff + homework
Other programmes can be tailor-made on request. Please also see our English Language Holiday page.
One to One Intensive English Course B1-C1
A one to one course is perfect for focussing on your own specific needs. 
40 hour programme: £1950 / €2600 per participant        
35 hour programme: £1700 / €2300 per participant 
One to Two Intensive English Course B1-C1
A one to two course is ideal for two colleagues who need to work together on a specific project, develop the same skill, or focus on their particular market or company. Both participants should have a broadly similar level of English.
40 hour programme: £965 / €1300 per participant        
35 hour programme:£888 / €1200 per participant 
Small Group Intensive English Course B1-C1 
Intensive small group courses appeal to departments, teams and project partnerships. Group activities can be tailored to suit a particular theme or a set of skills to be developed. Ideally, participants have a similar level of English.
40 Hour Programme
Three to four participants: €900 / £650 per participant         Five to six participants: €700 / £500 per participant
Extra Contact Hours
In such a beautiful city, there are many cultural and sightseeing opportunities. We will spend 10 extra social hours with you. Activities depend on your particular interests…and the weather!
For photos of some of the cultural and day trip activities in or near Bath, please click here English Language Holiday 
Typical Lunchtime Activities
lunch at a Bath café or restaurant
light lunch and a guided history tour of Bath
canal walk to Bathampton Mill for lunch, river boat trip with history commentary back to Bath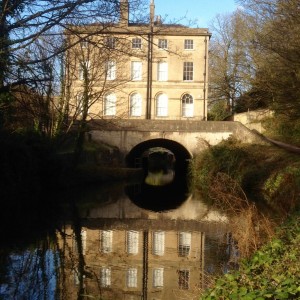 Typical Evening Activities
pub dinner and guided history tour of Bath 

dinner at a country pub, just outside Bath

dinner and theatre – Theatre Royal, Bath hosts many plays from the West End, London
Accommodation

Our friendly host families have comfortable homes within eas
y walk of the centre of Bath and your training location. They are always excellent cooks! 
Alternatively, we can help you to find a bed and breakfast, hotel or apartment. Bath is a popular tourist destination so early booking for any type of accommodation is recommended, especially in the summer months. 
Host family dinner, bed and breakfast costs £340 / €400 for 5-7 nights  or £680 / €800 for 8-14 nights. 
Intensive English
Booking Terms and Conditions
Unless we have a special arrangement for your company, we invoice for courses one month before the start of a course.
There is a €75 / £55 booking fee for all Intensive English courses.