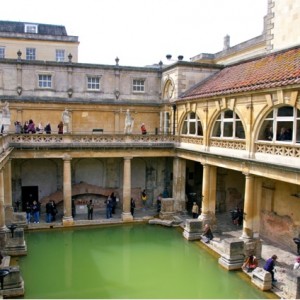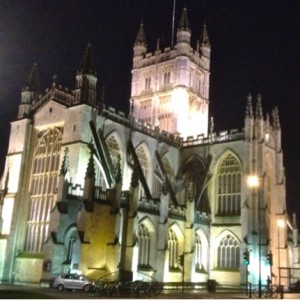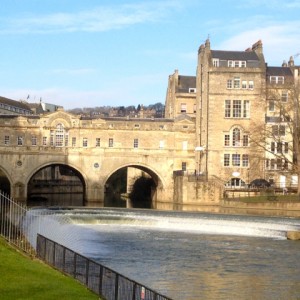 English for Effective Communication
Participants 
English for Effective Communication is a group course for adults who wish to develop their B2 level English language and cross-cultural skills. 
Typical Course Outcomes
*More competent listening and speaking skills
*More accurate writing skills
*Stronger understanding of intermediate language structures
*Broader vocabulary for discussing social and cultural topics
*Opportunity to participate in cross-cultural awareness activities
Location
UNESCO world heritage city of Bath, UK
Course Venue
A comfortable central facility that provides wifi access and free refreshments
Timings
25 hours per week
2019 Requested Dates
English for Effective Communication is an 'on request' group course. We need a minimum of three participants to run the course. Request a date early! 
Course Materials
All course materials will be provided. 
Certification
At the end of the course you will receive an EMB English for Effective Communication course certificate.
Cultural Visits
Free guided history tour of Bath designed for B2 level English learners
We can help participants plan and book evening and weekend cultural activities.
Course Fee
€590 per week – including booking fee
Accommodation
£320 / €400 for 5 to 7 nights
Our host families are very welcoming couples or single people who generally do not have children living at home. They live within a 30-minute walk of the course venue. Book early!
"My accommodation was great. Close to the centre of town, lovely home, food was tasty and my hostess was very nice." Kaie S, Estonia
Alternatively, we can recommend a number of booking websites for bed and breakfast, hotel, apartment or hostel. 
 "The centrally located YMCA was perfect for me and my family." Matjaž V, Slovenia
Applying for English for Effective Communication
To receive a course factsheet and application form, please email Course Leader (click) Sara Helm  
Please provide the following:
Full name

Nationality

Job title / teaching institution 

English language level – we are happy to give you a test if necessary. 

Preferred course date(s) 

Host family required YES / NO
Erasmus Documentation
We can assist Erasmus coordinators with their funding applications. 
Send us your participant Erasmus contracts for signature before the course.
PIC number: 920212229
Looking forward to meeting you! 
English Means Business