English for Administration
Our English for Administration course is aimed at adults with a high B1 + B2 level who wish to develop the typical English language skills required by administrators, secretaries, PAs and organisers of all types! 
The UK will continue to enjoy participation in Erasmus Plus activities with our European friends until the end of 2020, under the transition period agreement negotiated with the EU.
The UK Government has also expressed its intention to negotiate continued participation for the post-2020 period. 
The twenty-five hour programme runs over five days in the UNESCO world heritage city of Bath, UK and is held in a comfortable venue that provides wifi and free refreshments. It can be combined with the English for Intercultural Communication course the following week. 
Erasmus Plus participants can find Erasmus relevant information here.
The course is designed to improve your effectiveness in performing typical work tasks. The main course outcomes are to:
improve your confidence in speaking in English

increase your accuracy in spoken and written communication

revise your understanding of the English grammar and sound systems

refresh your memory of typical fixed phrases for networking, organising, telephoning, emailing
Programme 
Course participants are provided with a full programme shortly before the course. All course materials are provided.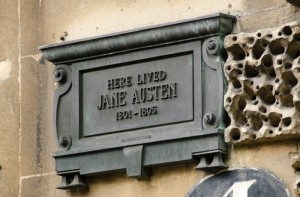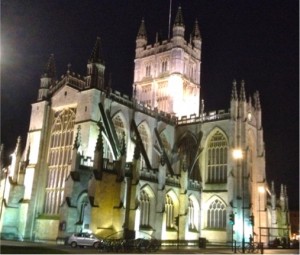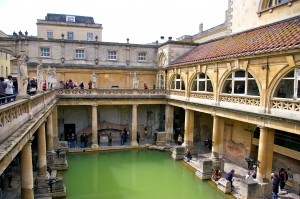 English for Administration
Application / Preparation
1 Please email Course Leader (click) Sara Helm
Give your: name(s) / location and the date of the course you are interested in. 
2 Receive a sample course programme and an application form.  
3  Complete and return it asap! 
4 Have a quick Skype or Whatsapp chat with us
5 Receive a host family profile and contact details (if applicable)
6 Receive an invoice to be paid one month before your course
Certification
At the end of the course you will receive an EMB English for Administration course certificate.
Accommodation
Stay with one of our friendly host families to give you the 'total immersion' experience! A host family stay guarantees you an authentic taste of Bath life and provides the opportunity for conversation and friendship building.  
Our host families are couples or single people who generally do not have children living at home. They live within a 30-minute walk of the course venue. Our host family charge including breakfast and dinner is £340 / €400 for 5 to 7 nights. It is important to book early to guarantee a host family. 
Alternatively, we can recommend web links to bed and breakfast, hotel, apartment or hostel.