English Means Business

Between us we have taught, trained and coached thousands of business English learners from numerous countries and industries. We help employees at any level in their organisation, from new entrant to board member. Here are a few examples of organisations we've worked with:
Air-France, Alcatel-Lucent, Assistance Publique Hopitaux de Paris, Axa, BMW, BNP Paribas, Boehringer-Ingelheim, Bosch, Colgate-Palmolive, Deutsche Bank, EDHEC, Exxon Mobil, Handelsbanken, IBM, L'Oréal, Merck, National Bank of Latvia, Nordea, PwC, Swedish Parliament, Samsung, Siemens, Stora Enso, T-Mobile, Total, Unilever, UPM, VW.
Sara Helm    
Before becoming a language and culture trainer 20 something years ago, I gained an honours degree in International Business and worked in industry and corporate finance. In 1992, I qualified as an English teacher. Following that I travelled or worked in various parts of Europe and New Zealand, moving to Bath in 2001.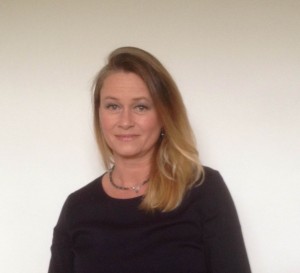 In the last few years, I've published a number of books and web resources for teachers and learners. This includes two ESP titles: English for Accounting and Finance and English for Human Resources. I also contributed to the  Market Leader 3rd Edition Extra series and have most recently worked on an English for Business course book series for colleges in the Middle East. 
Rebecca has taught English in Mexico and the Czech Republic but one of her most interesting teaching trips was to Tajikistan!
Rebecca is also a Business English author.
Sian worked as a lawyer both in the UK and Norway before becoming a language and culture trainer.
She specialises in distance learning training.
Stephen worked in publishing and led a retail team before becoming a Business English trainer.
He has also lived and worked in Rome and Istanbul and is a Cambridge English Examiner.
Jacqueline regularly travels to amazing places such as China and Argentina as a Trinity College London Examiner. 
Christian (one of the original tech whizz kids) provides our technical support.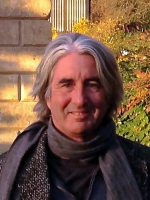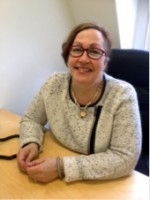 Jennifer is our China expert. She has also lived and taught in Turkey. Before moving into teaching, Jennifer worked in diverse areas of private and public enterprise, including the Instituto Cervantes and a national newspaper.